Tai chi Ebook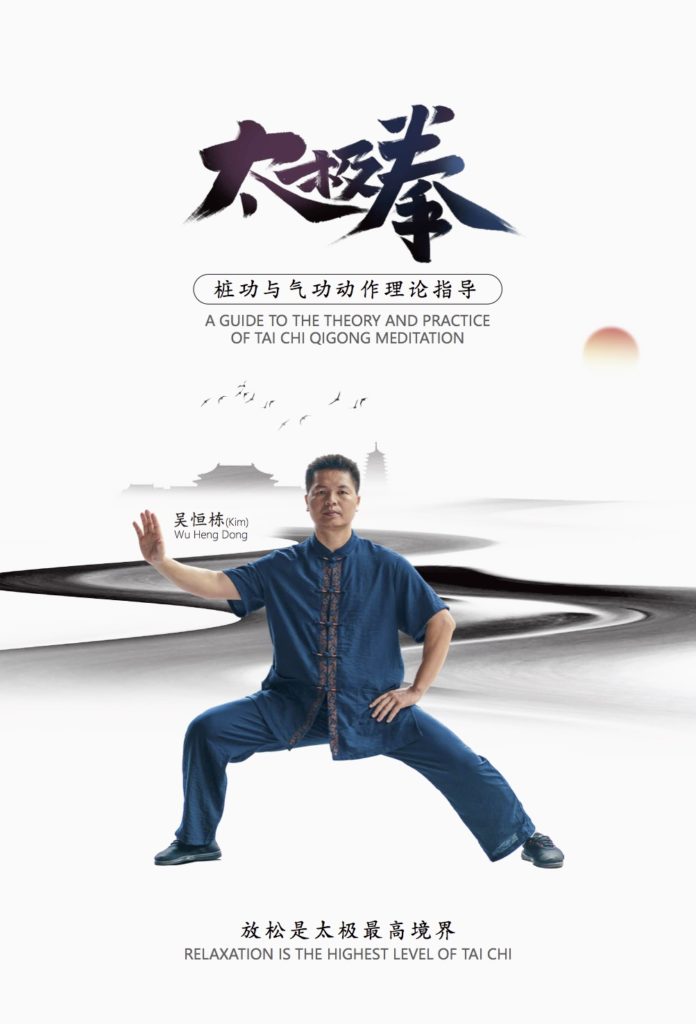 Click the link below to purchase Master Kim's Tai chi ebook ($ 10 USD). Once payment is completed you will be given a download link.
Welcome to Yangshuo Traditional Tai chi School China
We are a traditional Tai chi school in China, based in the beautiful area of Yangshuo, Guangxi province, China. Our school is in a genuine Qing dynasty house in a small farming village at the entrance to the famous Yu-long scenic area. We offer training to all levels of students from those wishing to take there first steps into learning Tai chi with no previous knowledge. And those looking for a chance to refine and study under true Tai chi masters in China in a traditional old school enviroment. The school was established in 2012 by Master Wu Heng Dong (Kim Wu).
No matter man, woman, old, young, strong or weak, anyone can obtain skill and benefit practicing Tai chi.  Whether your purpose is for health, body building, self defense or cultivating your inner harmony. Tai chi has benefits for all.
Our main focus at our Tai chi school is to develop skills in Chen Style Tai chi , Tai chi Qi Gong and Pushing Hands and weapons (staff, sword, broad sword and fan). We also teach Tai chi Boxing, Yang Style 24, 42 Sword, 42 (Chen, Yang, Wu, Wŭ and Sun) and Southern style Shaolin Gong Fu.
One on One tuition is available, as well as open and closed group sessions. Training can be for just one hour, a month or even a year. Long Term students gain the benefits of being immersed in the school environment and will find there understanding of the theory  Tai chi will develop naturally. It also offer the chance to develop relationships with other students and the teachers. We hope our Tai chi school can help you find the same passion for Tai chi as our masters share.
If you would like to inquire about training or have any questions please feel free to get in contact.